CrowSnow Riders Membership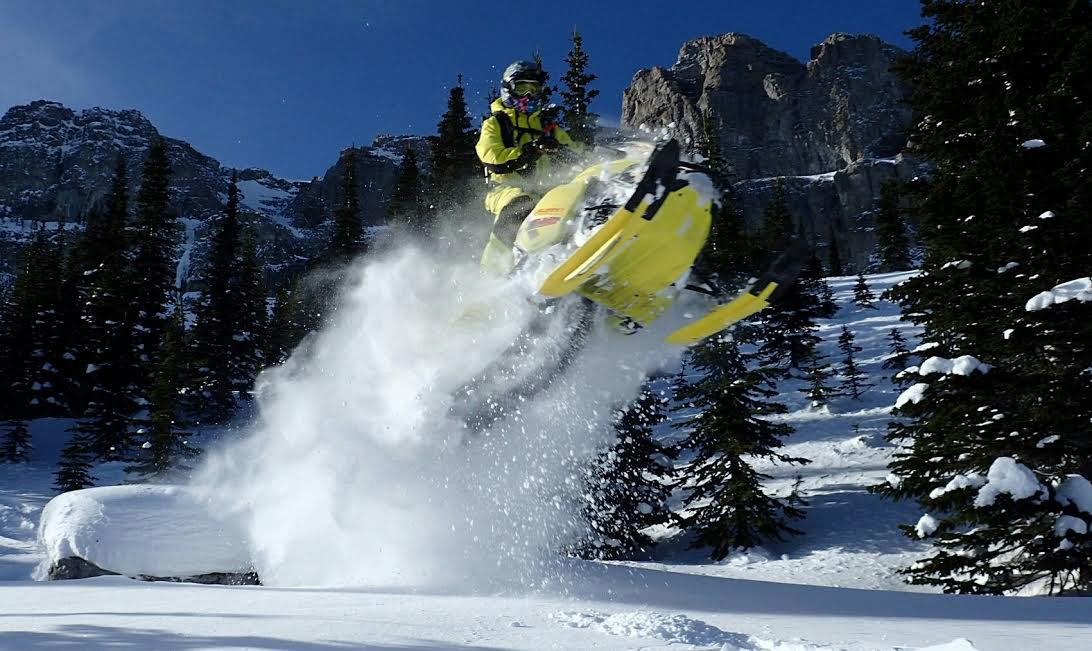 You can support CrowSnow Riders by purchasing a membership. We need the support of riders like you to maintain a world-class riding area. Our activities include:
Grooming 200km of trail
Maintaining 1,200km of trail
Maintaining shelters
Events including our annual Poker Rally and Snowmobile Swap Meet
Advocacy on behalf of riders
Also consider purchasing a trail pass through the Alberta Snowmobile Association. These passes go towards supporting clubs like ours, which helps us with our work.
Membership Form